Product Overview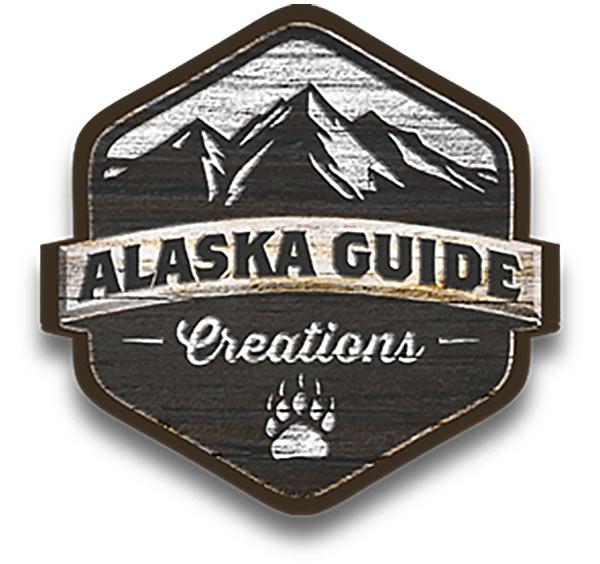 Nothing beats the "Original." The Alaska Classic offers the classic design features of the original binocular harness chest pack developed 40+ years ago with today's modern advancements in innovation and durability. These are a mid-size line and are meant to accommodate full size binoculars up to around 50mm objective lenses. For example, most 10×50 and 12×50 binoculars would fit perfect in the regular harnesses.
Main Compartment measurements are approximately 6.75 inch tall x 6.5 inch wide x 3.5 inch deep
Front Compartment measurements are approximately 4.5 inch tall x 6 inch wide x 1.5 inch deep
Side Compartment measurements are approximately 2.5 inch wide x 1 inch deep
Rear Compartment measurements are 7 inch tall x 6.5 inch wide "flat"
* Included with each pack is a chest harness and the Binocular Tether System (B.T.S.), a removable tether to hold your binoculars securely to the harness. B.T.S. keeps your optics safely in front and helps prevent them from being accidentally dropped.
Perfect for: Swarovski, Leica, Zeiss, Vortex, 8×42, 10×42, 10×50, 12×50, 15×50 and Range Binoculars.
Made In
Was this information helpful?