Product Overview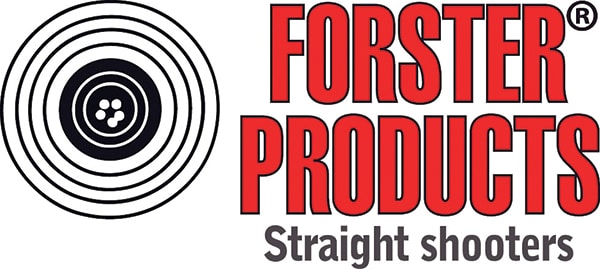 A reloader never knows when a part might break. Be prepared for anything with high quality factory replacement parts that will have your Forster Bench Rest Sizing Die's sizing like new.

Fits: Forster Bench Rest Sizing Dies and Precision Plus Bushing Bump Neck Sizer Dies
Length: 0.755"
Diameter: 0.06"

Fits the following caliber dies:

17 Remington
22 Hornet
222 Remington
6mm Remington
250 Savage
7x64mm and 7x65mm Rimmed Brenneke
7mm/08 Remington
7x57mm Mauser (7mm Mauser)
7mm TCU
7mm Weatherby Magnum
7mm BR (Bench Rest)
300 Weatherby Magnum
30-06 Springfield
30-06 Springfield Ackley Improved 40-Degree Shoulder
30-378 Weatherby Magnum
8x68S Magnum
375 H&H Magnum
Made In
Was this information helpful?