Product Overview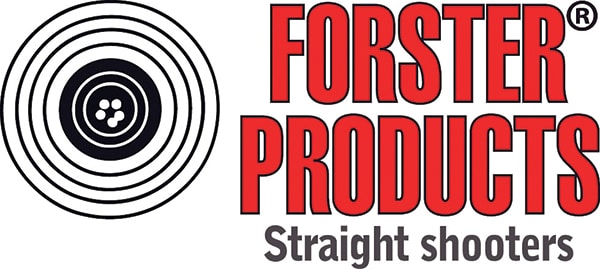 Forster offers a wide selection of standard replacement screws for a variety of gunsmithing applications. These high quality screws are heat treated for toughness and made to exacting tolerances.

Notes:
Firearm screws for a variety of applications
First diameter in the description is the diameter of the head of the screw
Diameter of the thread portion is listed as a standard thread size, for example size 6-48 threads per inch
Length listed is the length of the threaded portion, it is not the overall length of the entire screw (threaded portion and screw head)

Made In
Was this information helpful?