Product Overview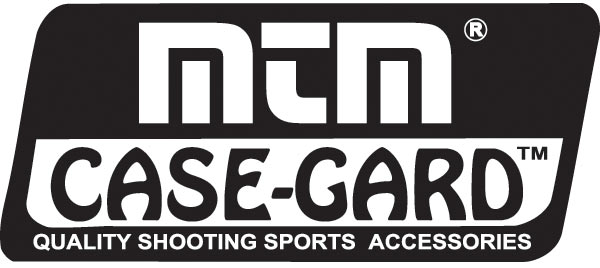 The MTM Universal Reloading Tray makes a great addition to any reloading setup. It holds almost every rifle caliber from the 17 Remington through the 458 Winchester Magnum (including the WSM's, WSSM's and Remington Ultra Magnums) and most pistol handgun calibers 9mm through 45 caliber. Now it also fits new rounds, such as the WSM, WSSM, Remington Ultra Mags and the 500 S&W Magnum.

Notes: Will not fit the 45-70 through 45-120 family of calibers

Made In

United States of America
Was this information helpful?