Product Overview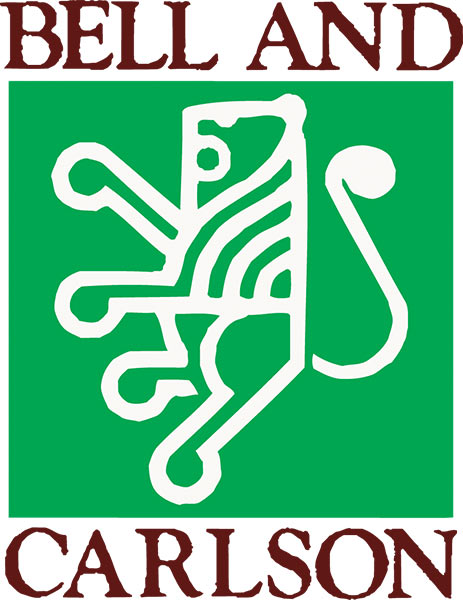 Bell & Carlson's Medalist Stocks were designed from the ground up to help maximize a rifle's performance by providing a rock-solid, ergonomic firing platform incorporating the accuracy enhancing characteristics demanded by today's serious shooters and the resilience necessary for use in extreme environmental conditions. All Medalist stocks are constructed of solid structural urethane combined with aramid, graphite and fiberglass materials to enhance strength. A precision, CNC-machined Aluminum Bedding Block makes contact with the full length of the rifle's action, ensuring a perfect metal-to-metal fit and serving to align the barreled action, stiffen the forend, and eliminate the need for conventional bedding methods. Medalist stocks come complete with a premium Pachmayr Decelerator recoil pad, front & rear sling swivel studs and a textured exterior surface. Stock comes with a lifetime factory warranty on materials and workmanship.

Notes:
This stock is designed to fit all current model, Short Action Howa 1500 and Weatherby Vanguard rifles. Stock is a Medalist Hunting "Weatherby-Style" with raised Monte Carlo cheek piece, 13.5" Length of Pull and weight of approximately 2.0 lbs.


Made In
Was this information helpful?