Product Overview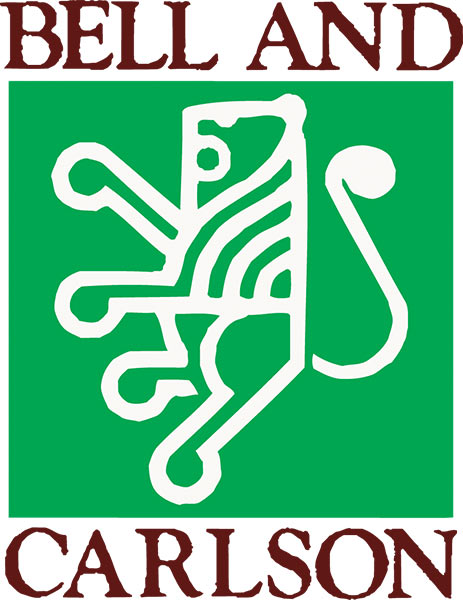 The quest for the lightest hunting stock that does not sacrifice accuracy stops here. The Alaskan II Rifle stock provides all the ruggedness of a standard Medalist at a fraction of the weight. This stock is constructed of Bell and Carlson's proprietary composite material wrapped around a modified full-length aluminum bedding block. The bedding block has integrated reinforcement that extends into the wrist of the stock and the two action bedding pillars. The barrel channel is cut for factory magnum contour barrels. The stock is fitted with a Pachmayr Decelerator recoil pad providing a 13.5" length of pull. Minor fitting may be required.

Notes:
The Alaskan II Stock design has a couple pressure points which will make contact with the barrel once the action is installed. It does not free float the barrel.
Made In
Was this information helpful?