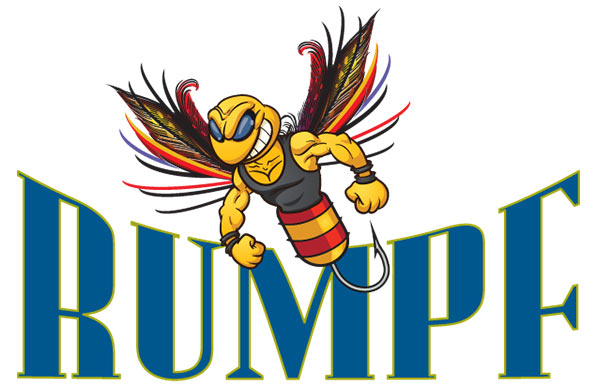 Its back, now in a new larger 8 x 11 format with over 275 pages, 280 photos & documents. Lots of new information and many unpublished photos. This book includes the history and development of the German machine pistol from the MP18.I to the MP40 to include:

The MP28.II the evolution begins
The Bergmann machine pistols
The Erma EMP
Steyr-Solothurn
The MP36 the missing link
The MP38 and MP40
The Aberdeen Proving Ground trials
The German influences of U.S. weapon design
MP40 Production, contractors and subcontractors
Waffenamt-marks and proof marks and much more!