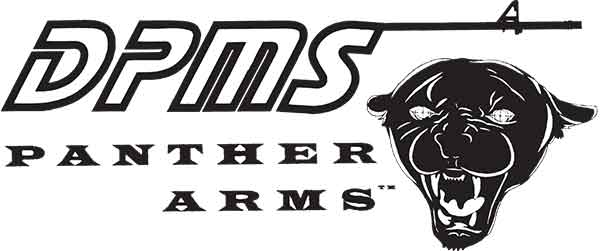 This DPMS LR-308 Heavy Barrel is fully chambered in 7.62x51mm NATO and is ready to install on an upper receiver. With its short 16" length, relative light weight and 1 in 10" twist button rifling, this barrel would be an excellent choice for building a fast, maneuverable carbine packing a 30 caliber wallop that could excel in multiple roles from hunting, to patrol, to personal defense or simply recreational use. The barrel is threaded 5/8"-24 for the addition of any compatible flash hider, muzzle brake or sound suppressor, and comes with a gas port drilled in the carbine position. Constructed from 4140 chrome moly steel, the barrel is finished in an attractive black teflon coating to protect it from corrosion. Includes a single rail gas block, barrel extension and locator pin.
Specifications:
Length: 16"
Material: 4140 Chrome Moly Steel
Contour: Heavy
Chamber: 7.62x51mm NATO / 308 Winchester
Twist Rate: 1 in 10"
Chrome Lined: No
Finish: Teflon Black
M4 Feed Ramps: Yes
Muzzle Thread Pattern: 5/8"-24
Gas Port Location: Carbine
Exterior Diameter at Gas Port: 0.750"
Extras: Single Rail Gas Block
NOTE:
The 7.62x51mm NATO chamber is also compatible with all commercial 308 Winchester ammunition.
Made In {{countryOfOrigin}}