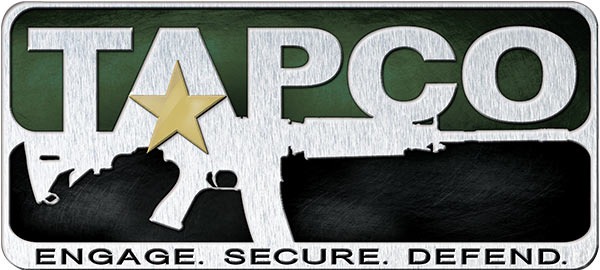 This adjustable stock is made of a military grade composite and is fully adjustable to six different positions. The tactical forend allows for the use of accessory mounting rails. This stock works with all SKS models and is easy to install.

Technical Information

Notes:(from the manufacturer)

Made in the U.S.A.

Tactical Forend Accepts Accessory Mounting Rails

Military Grade Composite

Contains 3 Compliance Parts (T6 Stock, SAW style Pistol Grip and Handguard)

Fully Adjustable To Six Positions

S.A.W. Style Grip with Storage System

Includes bolts and springs for easy install

Works On All SKS Models in addition to the Model D with slight modification to the mag well

Length of pull from each stock position:
1. 10.75"
2. 11.5"
3. 12.5"
4. 13.25"
5. 14"
6. 14.75"

Made In {{countryOfOrigin}}