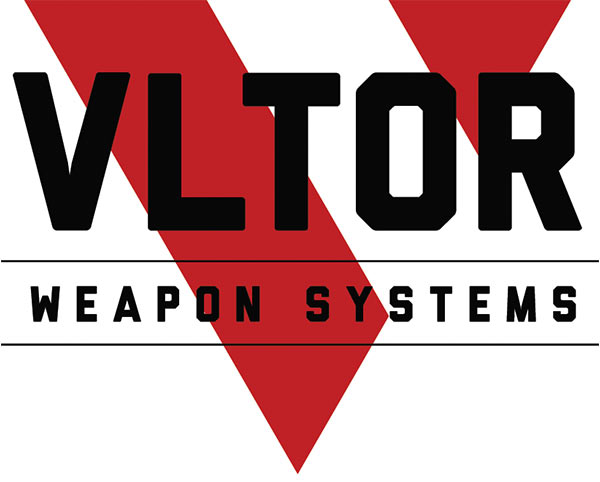 The Vltor CASV-SX Free Float Step Level Modular Handguard is a 2-Piece design that is a variation of the original CASV handguard for users with special optical needs. The CASV-SX mounting system incorporates a long, "Stepped" Top Rail Platform that runs over the Delta Ring assembly and "Piggy Backs" onto the Flat-Top Rail of an AR-15 A3 or M4 style upper. The Stepped Forward Section of the Top Rail is lower than the rear section over the upper receiver, allowing a reflex or red dot optic to be placed on the same plane as the rifle's backup iron sights for a Co-Witnessed Sight Picture. As a Free Floating unit, the CASV Handguard increases the accuracy potential of the host rifle by isolating the barrel from outside influences that could affect its harmonic consistency upon firing. The handguard's removable lower section maintains full compatibility with under-barrel mounted flare or grenade launchers, while optional Modular Picatinny Rail Sections enable the shooter to add other tactical accessories such as lights, lasers, or vertical grips only where desired, keeping the remainder of the handguard smooth and uncluttered for greater off-hand comfort and lighter overall weight.
With its All-Aluminum Construction and Hard Coat Anodized Finish, the CASV Chassis is tough, durable, rigid and lightweight. Installation is as simple as removing and replacing the factory original 2-piece handguard, with no special tools or alterations to the host rifle required. The CASV-SX is intended to be used with a Mid Length Gas System, but may also be used with a Carbine Length system and low profile gas block. It comes with One 2" Modular Rail Section, Two Integral QD Sling Swivel Sockets, mounting hardware and installation instructions.
Technical Information:
Material: Aluminum Body, Stainless Steel Hardware
Length: 9"
Width: 2.12"
Height: 2.23"
Rail Thickness: 0.47"
Interior Diameter: 1.5"
Weight: 14.3 oz (no rail sections)
Gas System Compatibility: Carbine with Low Profile Gas Block, Mid Length
NOTE:
The CASV-SX was created primarily for use with a forward-mounted EOTech Holographic Sight, but will also provide a co-witnessed sight picture with other red dot optics when a proper-height mounting arrangement is used (correct height will vary depending on the sight).
Made In {{countryOfOrigin}}