Product Overview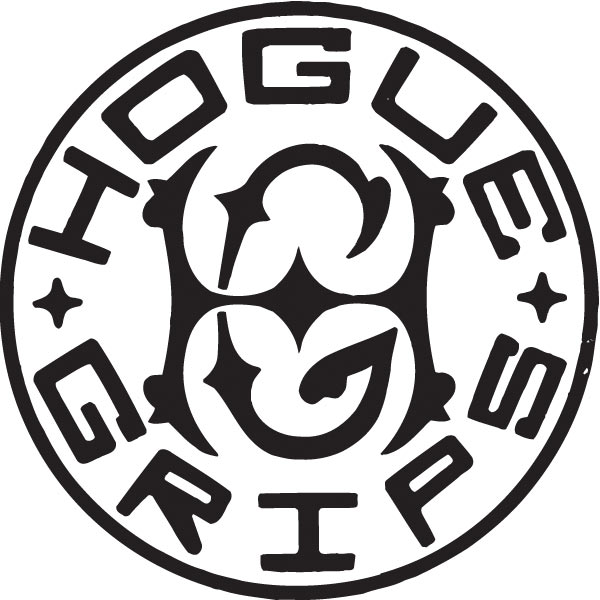 Hogue OverMolded stocks have fiberglass skeletons with the same permanently-bonded rubber coating used on Hogue's popular handgun grips. The non-slip coating is quiet and durable. The grip and forend have a cobblestone texture for a sure grip. All stocks come with swivel studs, straight comb and recoil pads. The pillar bedding in this stock utilizes aluminum bosses embedded in the stock at critical mounting locations. These aluminum pillar beds ensure a rock solid fit to the action of the rifle to give you the best accuracy possible. The rifle stock is also designed to free-float the barrel for maximum accuracy. Features a 13-3/4" length of pull and a standard sporter profile, not stepped for military barrel.
Notes:
This stock will not fit an M48 Mauser. It will, however, fit a K98 Mauser (provided the action has a sporter barrel).
Made In
Was this information helpful?