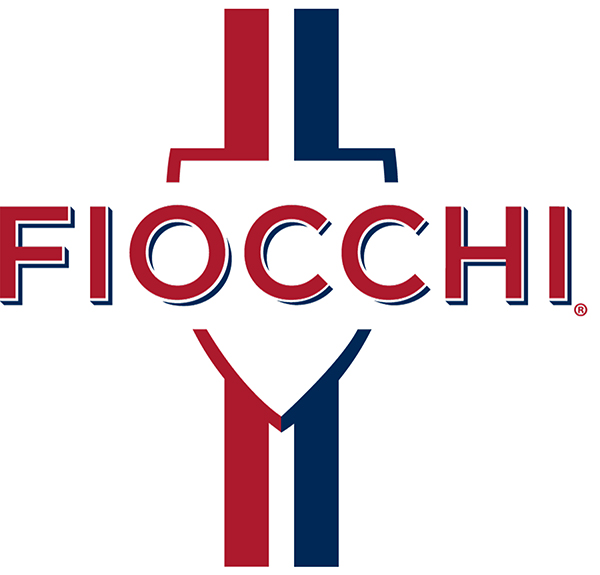 Fiocchi Aero Slugs utilize a unique, attached wad that stabilizes the slug in flight and delivers excellent accuracy. This round performs great in smooth bore or fully rifled barrels.

Technical Information
Gauge/Bore: 12
Shell Length: 2-3/4"
Slug Type: Aero Rifled
Slug Weight: 1 oz

Ballistics Information:
Muzzle velocity: 1560 fps

Where are Fiocchi products made? While most of Fiocchi ammunition is loaded at their plant in Ozark, Missouri, Fiocchi is also importing ammunition and reloading components from their plant in Italy because of the high demand the industry has been experiencing. All products are loaded to either C.I.P. or SAAMI specifications.

Bulk Pack Information:
Box of 10: As pictured
Box of 80: 8 boxes of 10 in a plastic ammunition can with handle