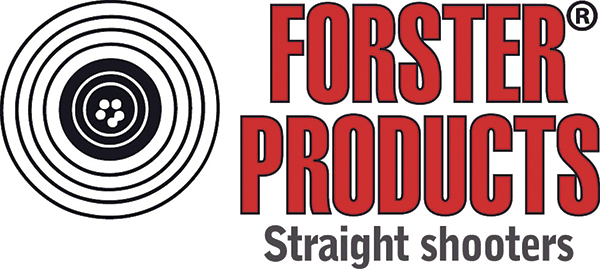 Set includes the Forster Bench Rest Neck Sizer Die and the Forster Bench Rest Seating Die. Shellholder sold separately.

Technical Information

SPECIAL NOTE:

If using Forster Dies in a Forster Co-Ax press shellholders are not required since Forster presses do not require a shellholder.

If using Forster Dies in any non-Forster press use shellholders that are recommended by the press manufacturer of the press being used.


Technical Information

Die Types Included:

Neck Sizing Die

Bullet Seating Die (non-crimping)

Notes:

Uses a "long special" decapping pin, will not accept regular "long" or "short" decapping pin

Elevated expander button allows better alignment of case and neck.

Non-crimping seating die allows the bullet and case to be held in perfect alignment during seating.

Made In {{countryOfOrigin}}