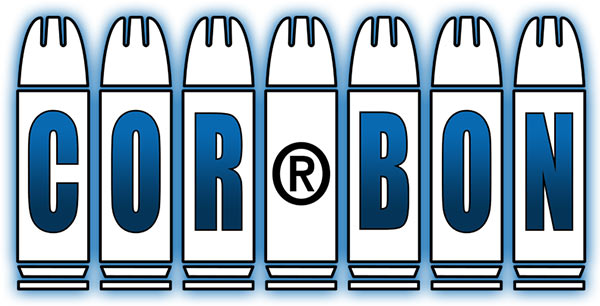 Cor-Bon's Performance Match ammunition is loaded only with match-grade components making it accurate and reliable on the range during matches. This ammunition is also a good choice for law enforcement officers because of the accuracy they demand in the line of duty. Loaded with brand name bullets you've grown to trust.

Designed for long range and bench rest shooting, Lapua Scenar bullets were used to set a world record perfect score in the 300 meter Moscow championship match. Factory testing has resulted in 10-shot groups that averaged 50mm at 300 meters.

Technical Information

Caliber: 308 Winchester
Bullet Weight: 155 Grains
Bullet Style: Lapua Scenar
Case Type: Brass


Ballistics Information:

Muzzle Velocity: 2900 fps
Muzzle Energy: 2895 ft. lbs.


Special Note About Cor-Bon Ammunition:
Cor-Bon will occasionally use popular industry branded brass when loading their ammunition depending on availability.
Made In {{countryOfOrigin}}