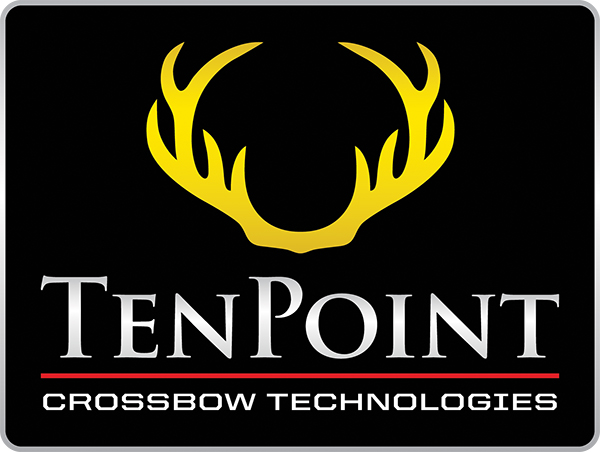 Adjustable draw weight
ACUdraw cocking mechanism
GT Flex Limbs
Dry-fire inhibitor
Perfect for multiple shooting applications
The GT Flex crossbow from TenPoint is an innovative design from a proven crossbow company. The GT Flex recurve crossbow features a multi-position power stroke which allows you to adjust the draw weight and power stroke for your shooting situations. If you want the maximum speed and energy for situations such as big game hunting, use the long position to shoot up to 300 fps. For bowfishing or medium game such as turkey hunting, adjust the assembly to the medium position for 269 fps performance. The short position is great for a training aid or for shooters with smaller frames such as female shooters or youth hunters delivering 183 fps with 90 lbs of draw weight. This crossbow will fit every shooter and deliver results that shooters have come to expect from TenPoint crossbows.
The ACUdraw cocking mechanism features an integrated crank on the side of the buttstock that allows you to turn the built-in handle which reduces the draw weight to about 5 pounds. This brings the string back to the cocked and loaded position making this a great addition for the GT Flex for hunters of all ages and physical abilities.
Features:
3x Multi-Line Scope
Weight: 6.4 lbs
Length: 37.8"
3.5 lb trigger pull
Ambidextrous safety
Technical Information:
Speed:

Long: 300 fps
Medium: 269 fps
Short: 183 fps

Kinetic Energy:

Long: 74 ft-lbs
Medium: 60 ft-lbs
Short: 28 ft-lbs

Draw Weight:

Long: 180 lbs
Medium: 125 lbs
Short: 90 lbs

Power Stroke:

Long: 13.3"
Medium: 11.9"
Short: 7.8"

Overall Length: 37.8"
Axle to Axle Width: 34.8" (uncocked)
Weight: 6.4 lbs
Bolt Length: 20"
Sight: 3x Pro-View 2 scope
Package Contents:
3x Pro-View 2 Scope
3-pack of TenPoint Pro Lite carbon bolts with practice points
Detachable 3-arrow quiver
Owner's instructional DVD
Vehicle window sticker
Made In {{countryOfOrigin}}