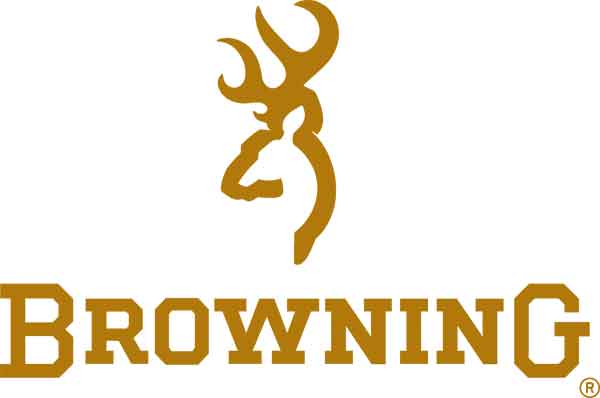 The Browning Zerust Protectant features a small capsule that emits an invisible vapor that forms a corrosion and rust-resistant barrier on metal surfaces. Volatile Corrosion Inhibitors (VCIs) have been used for years to protect metal parts in industrial and commercial applications. The unit provides corrosion protection for steel, copper, iron, silver, brass, and nickel.

Technical Information


Protects: 30" wide safe for one year.
NOTE: Zerust Capsule will "yellow" paper over an extended period of time. Do not use in proximity to antique books, valuable documents, etc.
Made In {{countryOfOrigin}}