Product Overview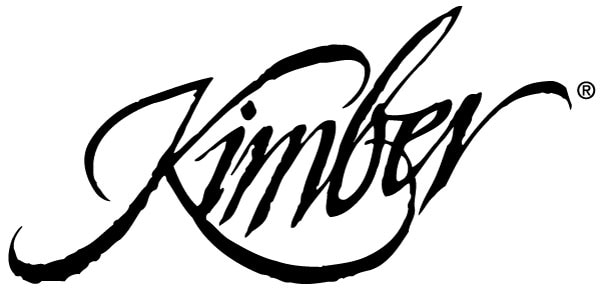 A quality extractor will ensure proper function of your 1911.

Notes:
The difference between Series 70 and Series 80 extractors is a plunger retainer stud machined into the Series 80 extractor. This retainer stud holds the firing pin lock plunger in place on Series 80 slides. All extractors which are designed to work in a Series 80 1911 will also work in all Series 70 guns, however extractors designed for Series 70 guns lack the machined cut which allows the firing pin lock plunger to be installed and therefore can not be used in Series 80 guns.

Made In
Was this information helpful?