Product Overview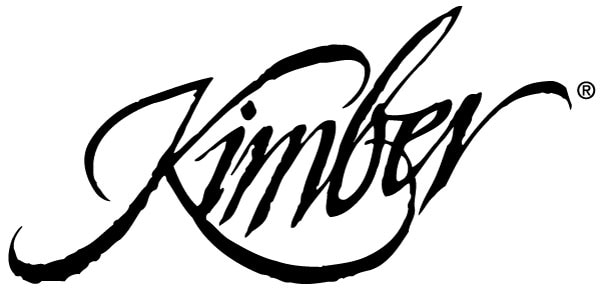 If you're looking for an opportunity to do some cheap practice shooting with your favorite carry or competition gun, convert your 1911 to fire rimfire ammunition in just minutes. This high quality unit fits most 1911-style, single stack handguns chambered in 45 ACP. (Not compatible with ramped barrel and will not work with a 1911 chambered in 40 S&W, 38 Super or 9mm Luger) These drop-in units require no modifications to your gun and do not require changing mainsprings. Conversion units will fit compact models, but the magazine will protrude slightly below the grip. Includes adjustable sights, travel case and a 10-round magazine. Kimber strongly recommends using only premium ammunition with plated bullets. Non-plated lead bullets may cause failures.

Notes:
This rimfire conversion is not for use with the Taurus PT1911 or shorter barreled variants of the 1911 platform.
Made In
Was this information helpful?