Product Overview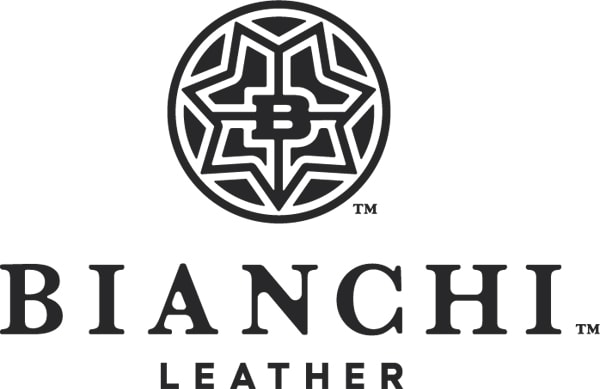 The Bianchi Allusion Series Model 125 Consent Outside the Waistband Holster is constructed from premium high grade, full grain leather, that is wrapped and laminated around a thermal-molded synthetic core. This provides a super smooth draw and easy reholstering. The unique design of the holster houses a trigger guard detent for securely holding your handgun. The Conset features two modes of carry; dual snap belt loops offer high-ride hip carry, and an extra set of belt loops allow the holster to be worn inside the waistband for more discreet carry.
Technical Information
Material: Full Grain Leather
Firearm Retention: Thumb Snap
Belt Fit: 1.5"
Muzzle Open or Closed: Open
Firearm Fit: Smith & Wesson M&P 9mm or 40 S&W
Made In
Was this information helpful?