Product Overview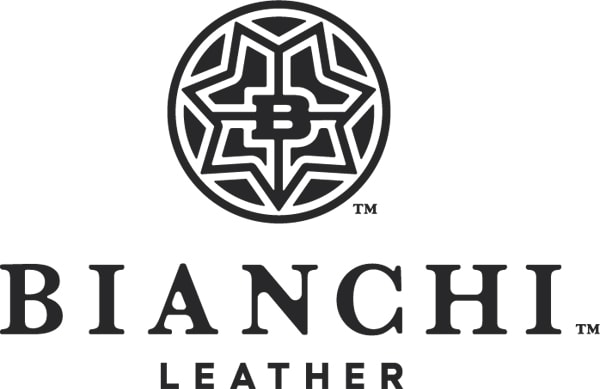 For comfortably concealing a large handgun, nothing tops the X15. This vertical design holster was developed in the 1960's and still maintains its reputation for comfort, speed and security. The X15 features a dual spring closure for uniform tension and stability. The unique, fully adjustable, soft leather harness is cut wide for comfort. This multi-fit holster works equally well whether for compact, short barreled concealment guns or long barreled hunting handguns. Tan.

Note: Bianchi X15 Shoulder Harness sold separately

Made In
Was this information helpful?