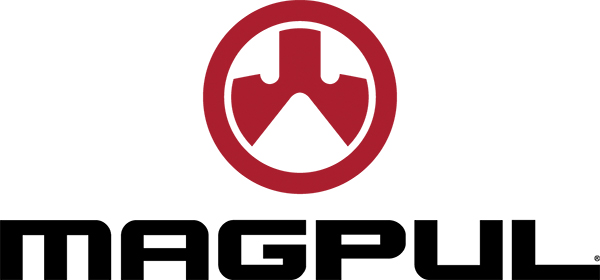 Rubber sleeves slip over magazines to provide a finger loop and non-slip grip for fast magazine changes. Slip-on fit, no gunsmithing required. Package of 3.

Technical Information

Magazine Fit by Type:

7.62 NATO (308 Win) - HK 91, HK G3, FAL, FAL Thermold, M14, SR25, AR-10, Note: the 7.62 model will stretch to fit most similar sized magazines

Notes:

Installs by stretching over the base of the magazine, providing a finger loop for fast magazine changes and a rough gripping surface. MagPul is removable and reusable.

Finger loop will fold over for use in most magazine pouches, however there may not be enough clearance with a tight-fitting pouch cover. MagPul was designed for use with the standard military issue pouches rather than concealment-type pouches

Made In {{countryOfOrigin}}