Product Overview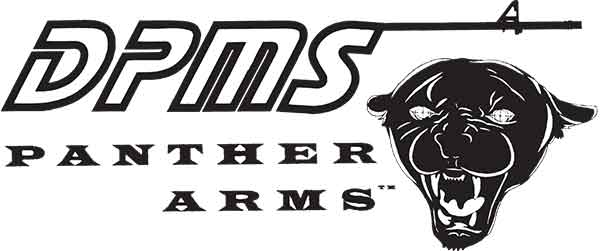 DPMS offers replacement components for the AR-15 that are made to strict military specifications. These high quality components will provide excellent fit and reliable function in your AR series rifle and are perfect for upgrading exisitng components or replacing worn or broken parts.

Technical Information:


Mounting the key to the carrier requires two (2) carrier key screws

These screws should be torqued to 35-40 in-lbs, and staked. The screws must be staked. Use of a threadlocking compound is not enough to hold these screws in place, and if they are not staked into place they may loosen during firing and damage your firearm.

Made In
Was this information helpful?