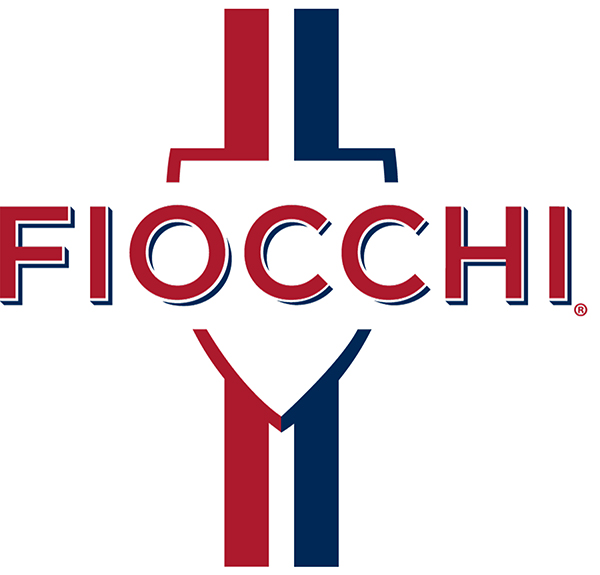 Fiocchi Extrema Ammunition is loaded with premium bullets from popular component manufacturers, a broad spectrum of cartridges are offered for competition shooters, hunters and law enforcement. Produced with precision cases and reliable Fiocchi primers, this ammunition is new production, non-corrosive, in boxer-primed, reloadable brass cases.

Hornady XTP Bullets feature a performance-improved point that has 6 precise folds to divide the bullet into symmetrical sections and initiate controlled expansion at low velocities while not fragmenting at higher velocities. They expand reliably at a wide range of velocities for a deep, terminal penetration with every shot.
Technical Information

Caliber: 9mm Luger
Bullet Weight: 124 Grains
Bullet Style: Hornady XTP Jacketed Hollow Point
Case Type: Brass


Ballistics Information:

Muzzle Velocity: 1100 fps
Muzzle Energy: 333 ft. lbs.


Where are Fiocchi products made?
While most of Fiocchi ammunition is loaded at their plant in Ozark, Missouri, Fiocchi is also importing ammunition and reloading components from their plant in Italy because of the high demand the industry has been experiencing. All products are loaded to either C.I.P. or SAAMI specifications.