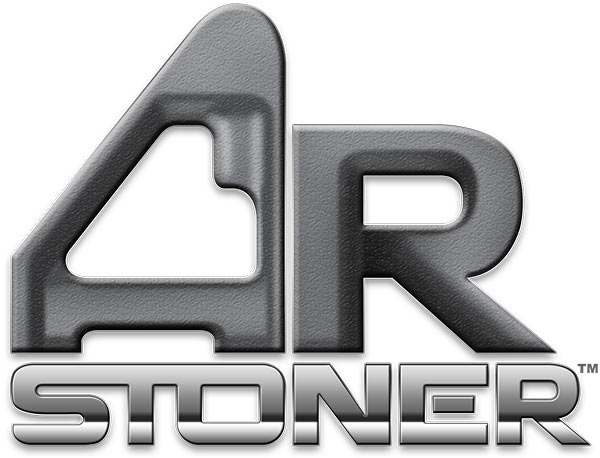 This AR-Stoner SOCOM Contour AR-15 Barrel is fully chambered and ready for installation onto a host upper receiver. The barrel features a true 5.56x45mm NATO Chamber for use with both commercial and military surplus ammunition, while the 1 in 7" Twist Rifling is capable of stabilizing virtually any 5.56 bullet. The barrel's SOCOM Contour is similar to the standard M4 Contour, but eliminates the M203 cut, giving it a more streamlined appearance. This barrel is an excellent choice for any low budget AR project. Barrel extension and locator pin are both included and factory installed.
Technical Information:
Length: 16"
Weight: 1.775 lbs.
Material: 4140 Chrome Moly Steel
Contour: SOCOM
Chamber: 5.56x45mm NATO
Twist Rate: 1 in 7"
Chrome Lined: Yes
Finish: Manganese Phosphate (Parkerized)
M4 Feed Ramps: Yes
Muzzle Thread Pattern: 1/2"-28
Gas Port Location: Carbine
Exterior Diameter at Gas Port: 0.750"
Made In {{countryOfOrigin}}