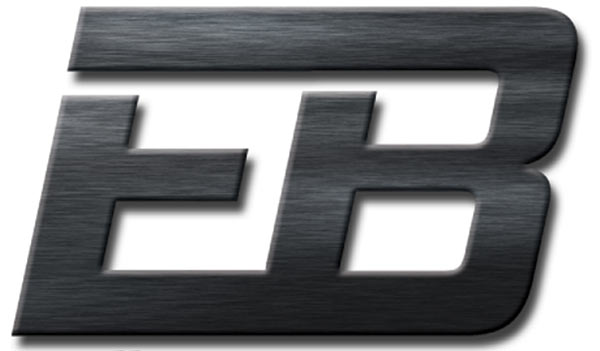 Ed Brown's standard mainspring housing with a precision machined slot, and a drilled and tapped hole cut into the bottom. This superior two-piece design allows easy, drop-in installation of the maxi-well, as well as easy removal without having to disassemble the pistol. Greatly increases magazine well opening for faster reloads. No grip modifications required.
This mainspring housing features a flat profile and the Chainlink II pattern. Matte stainless finish.
The Government Model housing features drop-in installation in most full-size 1911 pistols.
Specifications:
Material: Stainless Steel
Color: Matte
Profile: Flat
Made In {{countryOfOrigin}}