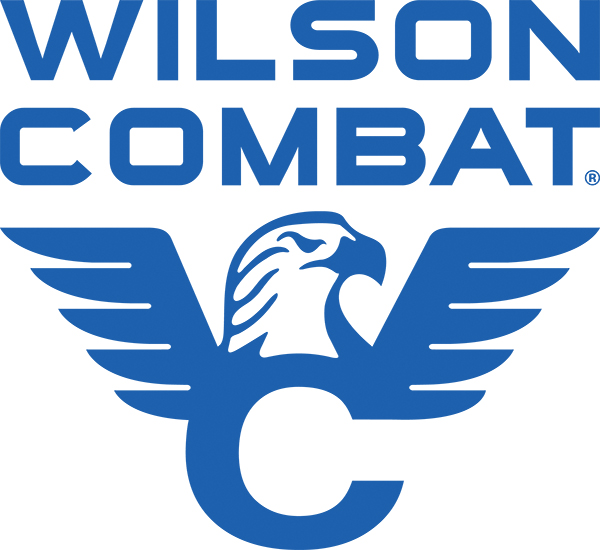 Wilson Combat Match-Grade Barrel Bushings are produced from top-quality steel for maximum reliability and wear. The Stainless Steel bushings are designed for .580" outside diameter barrels and require only minor fitting. The Blued bushing requires significant fitting and is for use with smaller barrels or when special situations require additional material. Requires fitting by a qualified gunsmith.

Technical Information

Dimensions (Approximate):

ID: .702"

OD: .769"

Gunsmithing Required: Yes