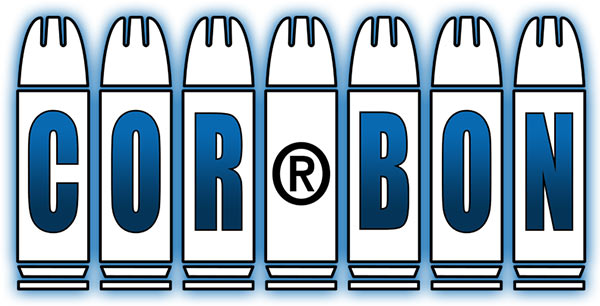 The Tipped Triple-Shock bullet delivers the same "three strikes you're out" rule as the Barnes Triple-Shock bullet. The added polymer tip creates a faster expansion rate as well as better long range ballistics. Made of 100% copper. This ammunition is new production, non-corrosive, in boxer-primed, reloadable brass cases.

ATTENTION RESIDENTS OF THE STATE OF CALIFORNIA: This bullet loaded in this ammunition is certified by the State of California to be in compliance with the California Lead-Free Ban and meets the criteria under the Condor Preservation Act.

Special Note About Cor-Bon Ammunition:
Cor-Bon will occasionally use popular industry branded brass when loading their ammunition depending on availability.
Made In {{countryOfOrigin}}