Product Overview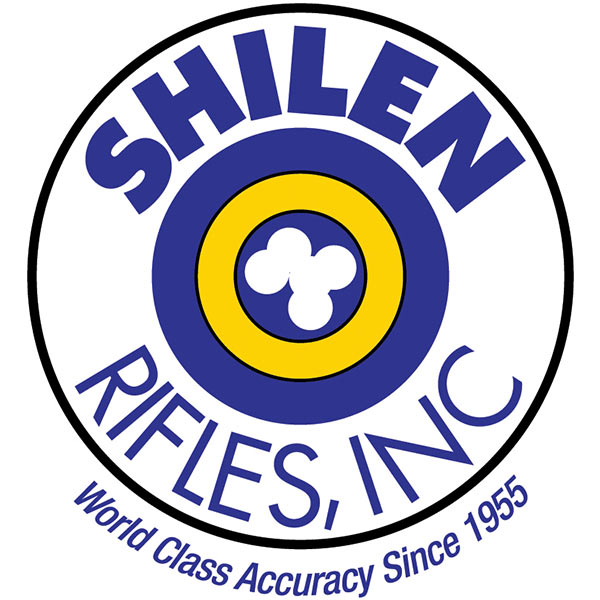 This specialized 1/4" wide hunting trigger is adjustable for weight of pull, sear engagement and overtravel. Pull weight is adjustable from 1-1/2 to 3 lb. The body is steel, all moving parts are heat-treated and sear surfaces are ground and polished. Fits Remington Model 700 and 40X actions, as well as rear-grip XP-100 silhouette handguns. Fits right hand actions only. Requires fitting and installation by a qualified gunsmith.

Notes:
This trigger does not come with a safety. You must use the safety from your original Rem 700 trigger.
Made In
Was this information helpful?