Product Overview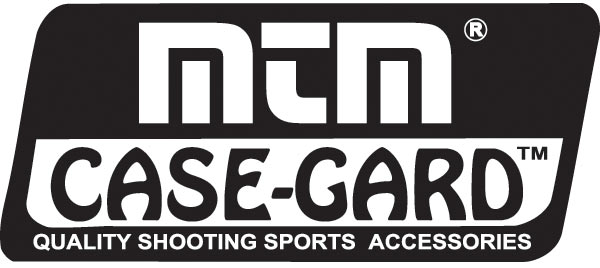 MTM Flip-Top Ammo Boxes are a great way to protect ammunition from moisture and dust. They feature a textured surface and stackable design. The included label is idea for recording custom load data.

Notes: Flip-Top Lid with Snap-Loc Latch
Fits the following calibers in the bullet up or down position:


22 Bench Rest
22 Cheetah
22 PPC
22 Remington Jet
22 Savage High Power
22-250 Remington
224 Weatherby Mag
6mm Bench Rest
6mm Norma Bench Rest
6mm PPC

250 Savage
6.5 Grendel
6.8 Remington SPC
7mm Bench Rest
7.62x39mm Russian
30 Remington
32-40 Winchester
35 Remington
350 Remington Mag
351 Winchester Self-loading
Fits the following calibers in the bullet down position:

219 Donaldson Wasp
219 Zipper
25-35 WCF
Made In

United States of America
Was this information helpful?