Product Overview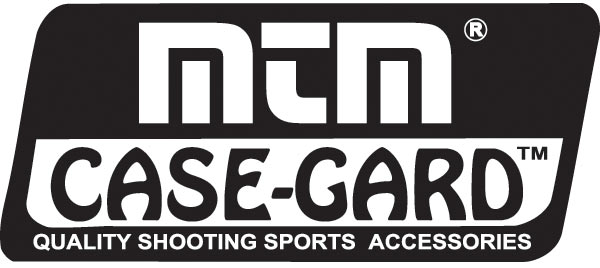 MTM Deluxe Flip-Top Ammo Boxes are the full of features that is not found on any other box manufactured today. They were specifically designed to store ammunition in the bullet down position but will also store bullets with the tip up. Flip-Top Deluxe boxes feature a fold down carrying handle and are specially designed so belted magnum rounds can be carried rim up or down. Bullet up max OAL: 3.95". Bullet down max OAL: 4.42".

Notes: Fits the following calibers in the bullet up or down position:
25 WSSM
270 WSM
30 Super Flanged
300 Pegasus
300 Remington SAUM
300 Remington Ultra Magnum
300 WSM
325 WSM
330 Dakota
333 Jeffery
338 Excalibur
338 Lapua Mag
338 Remington Ultra Mag
338 WSM
338-378 Weatherby Mag
348 Winchester
358 STW
375 Dakota
375 Remington Ultra Mag
375 Weatherby Mag
404 Jeffery
404 Nitro

40-70 Sharps (Straight)
416 Dakota
416 Remington Mag
45-110 Sharps
458 Lott
470 Capstick
500 A-Square
6.5x58mm Rimmed
7.21 Firebird
7.62 Lazzeroni Warbird
7.82 Warbird
7mm Remington SAUM
7mm Remington Ultra Mag
7mm WSM
8x56mm Rimmed Hungarian
8x64mm Brenneke
8x65mm Rimmed
8.59 Galaxy
8.59 Titan
9.3x62mm
9.3x82mm Rimmed
10.57 Meteor


Fits the following calibers in the bullet down position:
280 Flanged Nitro Express
30-378 Weatherby Mag
378 Weatherby Mag
416 Weatherby Mag

400-450 Nitro Express 3"
470 Kynock
500 Jeffery
Made In

United States of America
Was this information helpful?