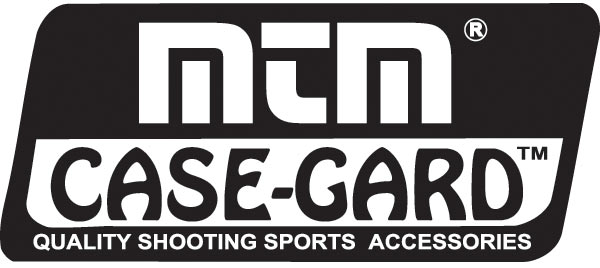 MTM Flip-Top Ammo Boxes are a great way to protect ammunition from moisture and dust. They feature a textured surface and stackable design. The included label is idea for recording custom load data.
Technical Information
Material:
Polymer
Notes:
Flip-Top Lid with Snap-Loc Latch
Fits the following calibers
in the bullet up or down position
220 Swift
225 Winchester
243 Winchester
25 Remington
28-30 Stevens
300 Savage
307 Winchester
308 Winchester
32 Remington
338 Federal
360 Nitro Express 2-1/4"

5.6x52mm Rimmed
6.5 Creedmoor
6.5x5mm Japanese Arisaka
6mm Remington
6mm-284 Winchester
7.35 Carcano
7.5x54mm French MAS
7.65x53mm Mauser
7mm TCU
7mm-08 Remington
22-250 Remingtion
Fits the following calibers
in the bullet down position
244 Remington
284 Winchester
30 T/C
303 Savage
30-30 Winchester

308 Marlin Express
32 Winchester Special
348 Winchester
40-65 WCF
410 Shotshell 2-1/2"
Fits the following calibers
in the bullet up position
Made In {{countryOfOrigin}}