Product Overview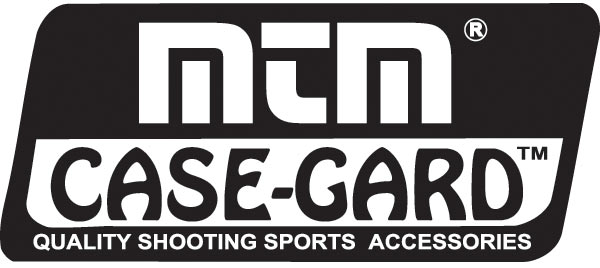 MTM Deluxe Flip-Top Ammo Boxes are the full of features that is not found on any other box manufactured today. They were specifically designed to store ammunition in the bullet down position but will also store bullets with the tip up.

Fits the following calibers in the bullet up or down position

224 Clark
240 Weatherby Mag
25-06 Remington
257 Roberts
270 Winchester
280 Remington
30 Gibbs
30-06 Springfield
318 Westley Richards
330 Winchester Mag
338-06 A-Square
35 Whelen
6mm Remington

6.5 Carcano
6.5mm-257 Roberts
6.5mm-284 Norma
7x57mm Mauser
7x64mm Brenneke
7x72mm Rimmed
7.7mm Japanese
7.7x58mm Japanese
8x57mm J Mauser
8mm-06 Springfield
9.3x57mm Mauser
9.3x74mm


Fits the following calibers in the bullet down position

257 Weatherby Mag
264 Winchester Mag
300 H&H Mag
300 Weatherby Mag
300 Winchester Mag
308 Norma Mag
340 Weatherby Mag
358 Norma Mag
375 H&H Mag
405 Winchester
40-65 Winchester

40-70 Sharps (Straight)
40-82 Winchester
410 Shotshell 3"
416 Remington Mag
45-100
458 Winchester Mag
45-90 L.R.
45-90 WCF
7mm Remington Mag
8mm Remington Mag

Cartridges are suspended in two position inner tray to prevent damage to tip

Made In

United States of America
Was this information helpful?