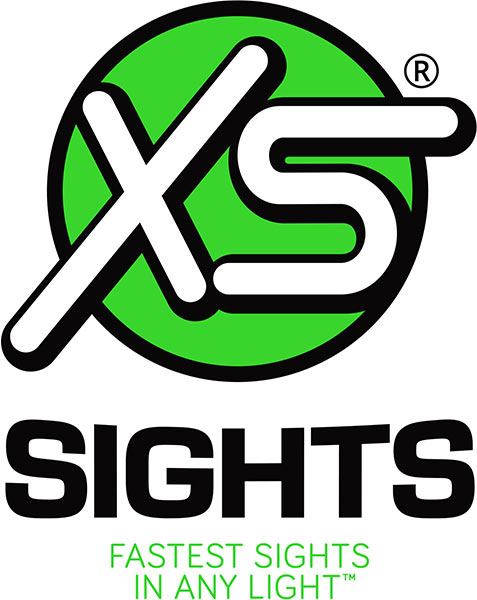 XS Ghost Ring hunting sights allow for quicker acquisition of targets and help to improve accuracy. The aperture is adjustable for windage and elevation. This type of sight is great if you hunt in brushy or heavily forested areas. Windage is adjusted by opposing windage screws. Provides 14" of adjustment at 100 yards based on a 24" sight radius. Elevation is adjusted by loosening one windage screw and truning the rear aperture clockwise or counterclockwise to move the aperture up or down. Stem of aperture is threaded. Each 180 degree turn of the aperture moves the bullet point of impact 1" at 100 yards. Sight provides 16" of adjustment at 100 yards based on a 24" sight radius.
Technical Information
Includes screws, thread locker, and drift punch to remove old sights.
Includes both .230" and .191" Inside Diameter rear apertures.
Gunsmithing Required:
Manufacturer states that in most cases, sights will match existing holes in receiver. However, if the firearm does not have a drilled and tapped receiver, this will have to be done to install the rear sight.
Made In {{countryOfOrigin}}