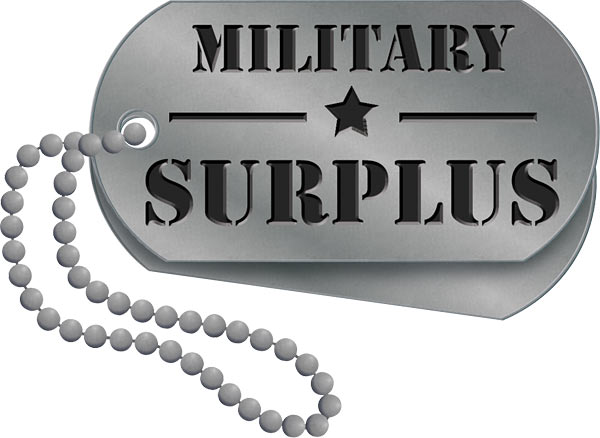 We have located a small quantity of non-corrosive surplus 30-06 Springfield ammunition for our customers. Shooters of previous lots have touted the ammunitions' consistency and accuracy. Demand for this ammunition is at an all-time high due to the rapidly shrinking supply of surplus 30-06 ammunition and the recent US acquisition of 87,000 M1 Garands. Hurry, these supplies are very limited.

This genuine Surplus M2 ball 30-06 ammunition was manufactured under Korean Military contract by Poongsan Metal Manufacturing Co. Ltd. (PMC). The PS headstamp denotes these cartridges as non-corrosive, military crimped, boxer primed in reloadable brass cases. Each vintage 30 caliber ammo can contains approximately 250 rounds in the original metal linked configuration. The rounds may easily be delinked by pushing them back out of the links.

Note:

Each can contains approximately 250 linked rounds
Rounds may exhibit the expected mild patina and minor cosmetic blemishes of vintage surplus linked ammunition.
Technical Information
Caliber: 30-06 Springfield
Bullet Weight: 150 Grains
Bullet Style: Full Metal Jacket
Primer Style: Non-corrosive Boxer
Made In {{countryOfOrigin}}