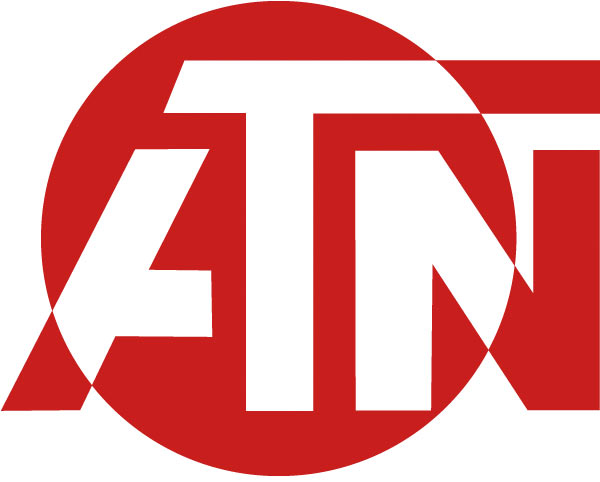 The ATN Night Arrow is a rugged night vision weapon sight that provides excellent observation, target acquisition and aiming capabilities for the demanding sports shooter or varmint hunter. The ATN Night Arrow Night Vision Rifle Scope runs on 1 AA battery, has an integral Weaver-style mount and is covered by a 2-year factory warranty. The finest optics, tubes and performance make the ATN Night Arrow one of the best commercial night vision weapon sights

Technical Information

Total Darkness IR System: Yes
Generation: 2+
Resolution: 40-45 lp/mm
Magnification: 2x
Proshield Lens Coating: Yes
Exit Pupil: 11mm
Eye Relief: 46mm
Range of Focus: 10 m to infinity
Diopter Adjustment: -4 to +6
Controls: Direct
Automatic Brightness Control: Yes
Bright Light Cut-off: Yes Infrared Illuminator: Detachable IR450
IR Indicator: Yes
Low Battery Indicator: Yes (in FOV)
Power Supply: 1 x 1.5 V AA type battery
Battery Life: 30 hrs
Reticle System: Red on Green
Windage & Elevation Adjustment: 1/2 MOA
Environmental Rating: Water and fog resistant
Operating Temperature: -40 to +50 °C
Dimensions: 8.9"x4.1"x3.7"
Weight: 2.4 lbs
Warranty: 2 years


A night vision device works by taking existing light, whether infra-red, moonlight or starlight, and changing it into visible light. This visible light is amplified to the point where it may be viewed in the device's eyepiece. The process, where the existing light (made up of photons) moves through a photocathode tube, changes to electrons that are electro-chemically amplified and then driven against a phosphorus screen to return them to visible light, gives the final image a green hue. Night vision devices are referred to by what "Generation" they are. Each generation has a different type of intensifier tube.

1st Generation amplifies light several thousand times. The image will generally be sharp in the center and slightly blurry around the edges, allowing wildlife observation or for general security use. A 1st generation will hum when on, it may continue to glow for some time after it is turned off, but is the least expensive type of night vision device. Recognition of a deer on a cloudy night is possible at 75 yards using a 1st generation unit.

2nd Generation has an extra process because a micro-channel plate is directly behind the photocathode tube and amplifies the light many times more than a 1st generation. The image is sharper and brighter. Recognition of a deer on a cloudy night is possible at 100 yards using a 2nd generation unit.

CGT IIT Generation type of Image Intensifier tubes are engineered for significantly enhanced performance over current 2nd generation IITs. The CGT IIT is a Multi-Alkali compact 18mm format MCP Image Intensifier. Highlights of the CGT specifications are typical SNR of 16-22 and resolution of 45-54 lp/mm. CGT IITs are sensitive in a wide spectral band and thus provide good contrast in all scene circumstances.

HPT IIT Generation tubes are an upgrade of the CGT Generation tube. They are a Multi-Alkali compact 18mm format MCP Image Intensifier. The HPT tube increases sensitivity, resolution, Signal-to-Noise Ratio (SNR), and the Modulation Transfer Function (MTF). These improvements produce an exceptional image clarity and brightness. Most HPT specifications typically are equivalent to standard 3rd generation. Highlights of the HPT specifications are the typical SNR of 22 and resolution of 64 lp/mm.

Made In {{countryOfOrigin}}