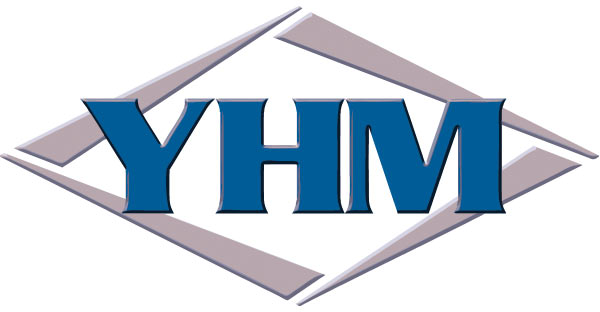 This free float set of handguards incorporates all the right features. Anti-rotation screws make sure the handguards stay in place and the four, full length mounting rails allow for maximum flexibility when it comes to mounting your favorite accessories. This set of handguards is a free float model, meaning they are attached to the upper receiver only and do not make contact at any point on the barrel. This reduces the chance of accuracy-reducing pressure on the barrel, allowing it to flex naturally and in a repeatable manner when fired. YHM has taken the lightweight concept to the limit with these handguards, as excess aluminum has been machined away in a visually striking pattern to create the lightest weight handguard possible while still retaining structural integrity and strength.

Technical Information:
Handguards Include; one jam nut, one barrel nut, and two anti-rotation screws

Handguard Lengths:
Pistol Handguard-4.15"
Carbine Handguard-7.2"
Mid-Length Handguard-9.2"
Specter/Extended Carbine Handguard-9.7"
Rifle Length-12.5"
Made In {{countryOfOrigin}}