Product Overview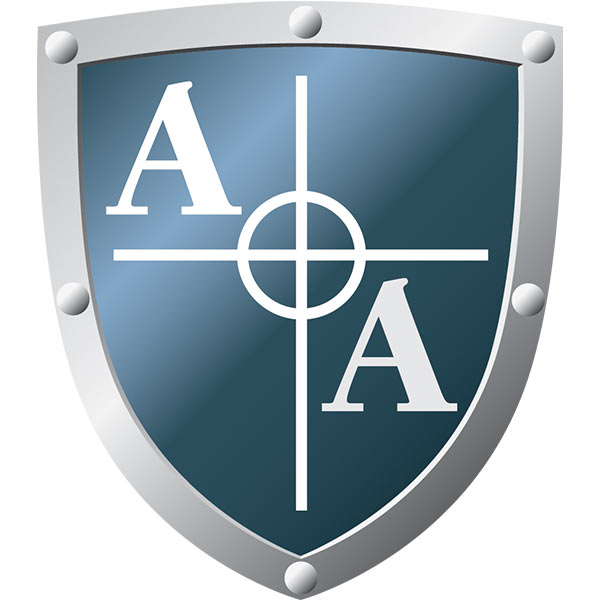 Alexander Arms, the originator of the .50 Beowulf concept, offers the best factory loaded ammunition available. With its unique .500 inch projectile, the .50 Beowulf is designed to generate devastating power at short to moderate ranges. The Beowulf cartridge is able to deliver the performance of the venerable 45-70 cartridge in a shorter semi-automatic friendly case design that has found wide acceptance with Hunters and Military/ Law Enforcement agencies.

Loaded with the Rainier Plated Flat Point bullet this load is well suited for deep straight line penetration. The flat point design minimizes expansion and the keeps the bullet traveling straight even through heavy hide and bone. This is preferred for defense against large dangerous game that may present less than ideal shot angles. The Flat Point also makes a good choice for target practice in the .50 Beowulf.
Made In
Was this information helpful?