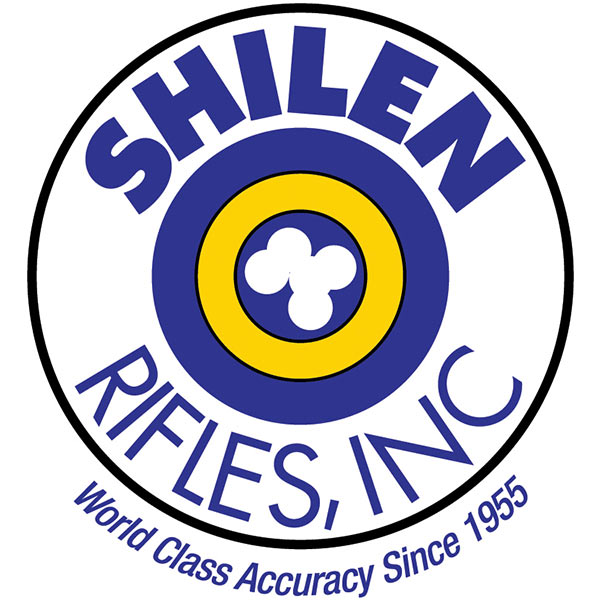 Every part of Shilen's triggers is constructed of heat-treated steel for strength and long service life, and pull weights are adjustable from 1-1/2 to 3 pounds. Features of the Deluxe trigger include ground and polished sear/trigger surfaces, 1/4" wide trigger with TiN plating and adjustable overtravel and backlash. Available for right and left handed models of the Remington 700, 40X and XP-100.

Technical Information

Material: Heat-treated steel, Titanium Nitride coating
Features:

Working surfaces have been ground and polished.

Fully adjustable weight from 1.5 to 3 pounds.

Adjustable for sear adjustment and for overtravel and backlash.

Adjusting trigger pull to less than 1.5 pounds is not recommended.

Notes:


Trigger is 1/4" wide.

This trigger is for right or left hand actions.

Fits:

All Rem 700 and 40X rifles and XP-100 rear trigger conversions.

Note: This trigger does not come with a safety. You must use the safety from your original Rem 700 trigger.