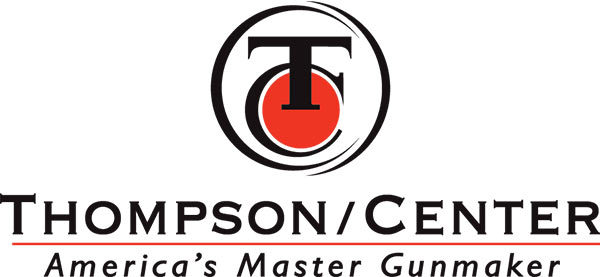 Designed to be used with jacketed or lead handgun bullets, the Thompson Center Mag Express sabots load easily and are designed to separate quickly from the bullet. They offer superior performance with conventional charges or magnum charges of up to 150 grains of black powder or Pyrodex equivalent (or three Pyrodex pellets).

Technical Information

Sectional Density: .185
Ballistic Coefficient: .205

Notes:

Jacketed hollow point

This bullet is intended for black powder muzzle loading rifle use. It has a 50 caliber sabot which falls away when the bullet leaves the muzzle.


Made In {{countryOfOrigin}}