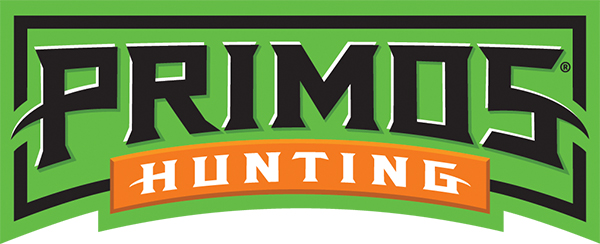 Features:

Jointed, flexible motion tail

50 yard LCD remote range

Tripod legs adjustable for height and stability

The Primos Stray Cat is a motion decoy that plays to the heart of a predator's instincts and drive. The flexible, jointed tail creates a realistic cat appeal, which predator's see both as competition and dinner. With 3 random motions, predators will be either looking to drive a competitor out of their territory or looking to score some supper. The 50 yard LCD remote keeps the decoy to the side, allowing you to keep predator's eyes off of you when prepping for the shot.The tripood "legs" are adjustable for height and allow for a more sturdy base.


Made In {{countryOfOrigin}}