Product Overview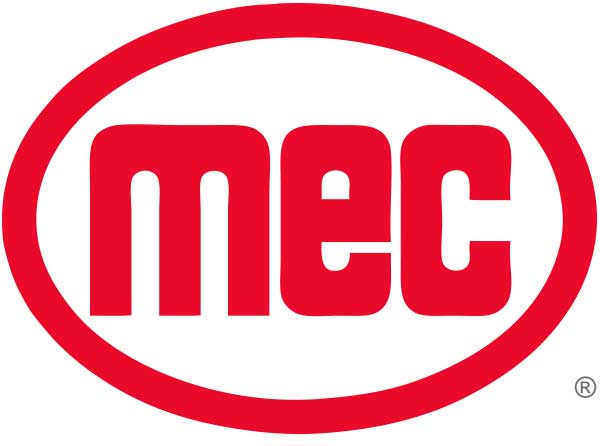 Mec is known for making high-quality shotshell presses that work great for all levels of shotshell reloaders from beginners just learning this skill to advanced loaders who have been reloading for decades. This die set is designed for reloader that want to convert their MEC 600 Jr. Mark 5 to a different gauge and includes all necessary parts.

Kit Includes:
K.O. Bushing
Resize Ring
Deprime Punch
Reprime Punch
Wad Guide
Rammer Tube
Star Crimp Head
Cam Crimp Assembly
Shell Holder
Drop Tube
Notes:
Complete instructions included for installation of die set
Made In
Was this information helpful?