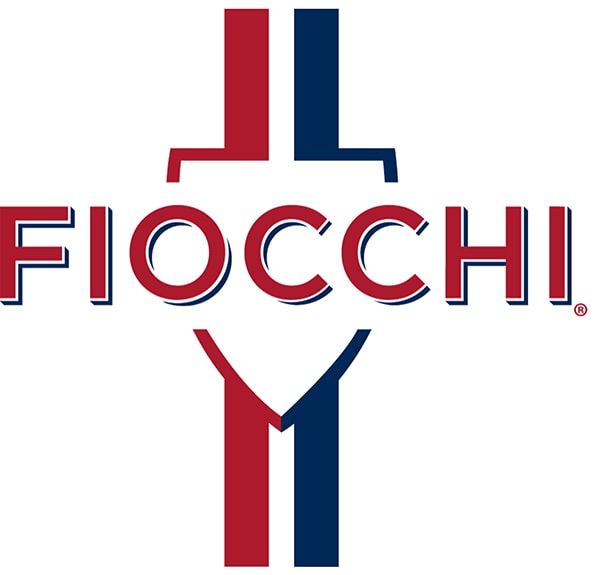 Non-Toxic Steel
Consistent, dense patterns
Devastating on target
Fiocchi 34 Speed Steel ammunition is manufactured with treated steel shot, protective wads and quality powders to produce ammunition that will consistently perform on-target, yet not put undue strain on your barrel. Extreme velocity allows for delivery of quick, humane kills all hunters strive for. The unique 1-1/5 oz load, preferred in many European countries, is an optimal trade off between pellets on target, velocity and recoil.
Made In {{countryOfOrigin}}