Product Overview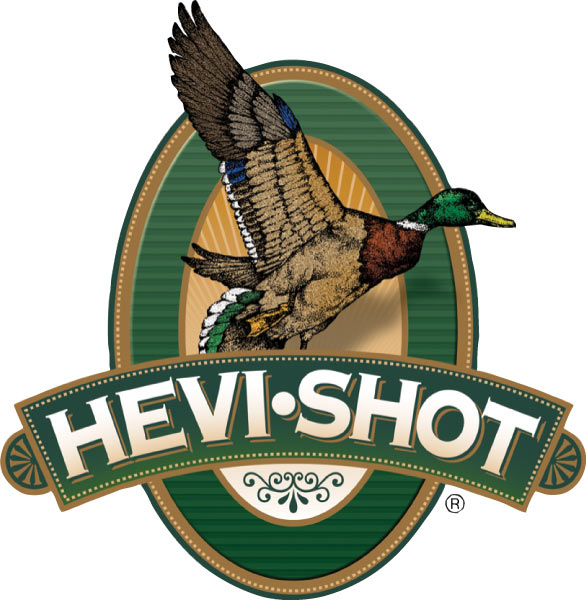 HEVI-Shot's HEVI-Metal ammunition delivers extreme lethality from a non-toxic load. HEVI-metal combines steel shot with the revolutionary HEVI-Shot into a layered shotshell. HEVI-shot is a non-toxic shot comprised of tungsten alloy, nickel, and iron that is similar in density to lead. This results in more impressive long-range patterns and 20% more lethal pellets on target when compared to strictly steel loads.

HEVI-Metal ammunition is loaded with a layer of HEVI-Shot over top of a layer of steel shot. This combination delivers the terminal performance and long-range patterns you desire at a more affordable price than typical HEVI-Shot ammunition.
Made In
Was this information helpful?