Product Overview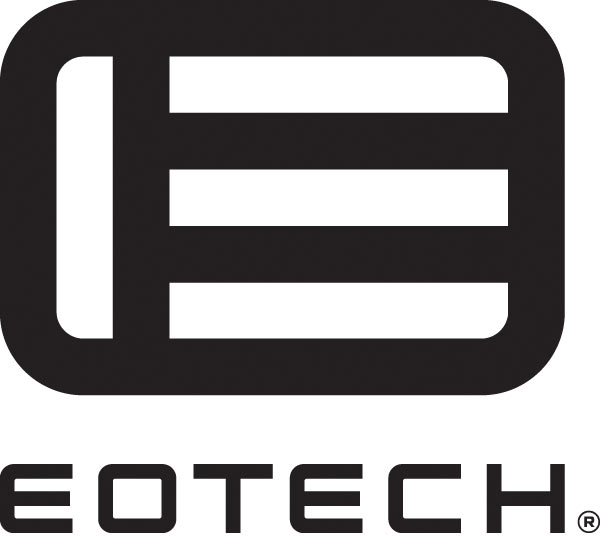 EOTech Holographic Sights feature a heads up design that allows both eyes to be open in order to maintain peripheral vision and depth perception while shooting. The reticle is a 65 MOA open circle with a 1 MOA aiming dot in the center, providing fast target acquisition and precise aiming options. This model 552 AA is 5.6" in overall length and runs for 1000 hours on a set of Lithium AA batteries. It also features a toggle switch that immediately lowers the light intensity for use with night vision without any halo effect. Includes an integral Weaver-style mount and 2-year factory warranty.

Notes:
Auto Battery Check Indicator: Flashing reticle upon startup if batteries are at 20% of battery life.
Auto Shutdown: At 8 hours /Programmable to 4 hours
Revision F Electronics

Made In

United States of America
Was this information helpful?