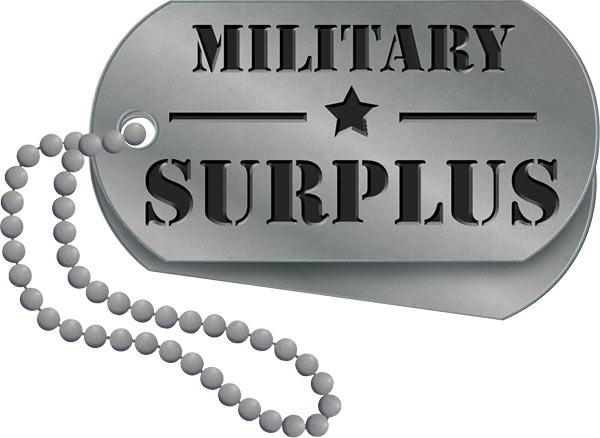 Features
Waterproof & Breathable
GORE-TEX
Suede & Denier Cordura Nylon Upper
Vibram Rubber Outsole
Engineered to provide soldiers with breathability and waterproof protection, the Warm Weather boots are made with a GORE-TEX fabric that allows moisture to escape preventing feet from overheating blistering. This fabric dries quickly, keeping your feet cool and more comfortable, while also forming a barrier that liquids will not penetrate. The combat proven construction of the Warm Weather GORE-TEX Boots continues to provide a high level of protection over time, even after exposure to the elements and harsh contaminants. These boots will give you maximum protection and comfort, no matter how challenging the task.
Note: Boots may have size handwritten on them regardless of grade.
Grade 1: Excellent to New/Unissued - These Military Surplus Boots are US Government issued product. Products may be outside of original manufacturer's packaging, but will show little to no signs of wear. May have markings on the inside of boot (names/initials), but no external markings.
Grade 2: Good to Very Good - The boots will be fairly clean, but might show some marks from normal usage. May have internal or external markings on the boot (names generally) and on the sole. The sole may show a little wear, but they retain 100% of their original functionality. Boot laces will be present, but may be cut short.
Grade 3: Serviceable to Fair - Boots will have visible thread wear in the heel. The outsole may have slight thread separation. Toe boxes may be scuffed and outsoles may need a good cleaning, but these boots still have good life in them. The interior heal may be ripped from repeated usage. The sole on boots may be unglued.
Made In {{countryOfOrigin}}