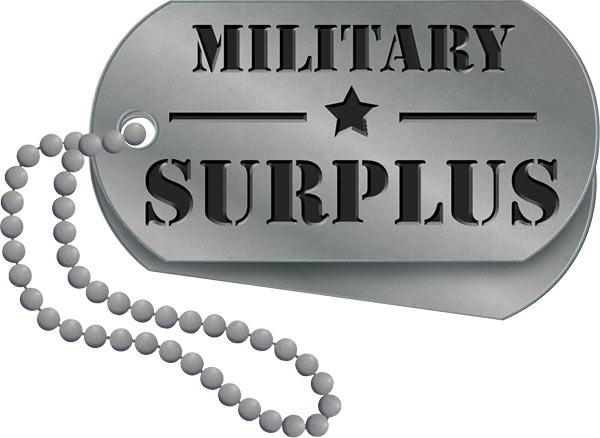 Features:
Snap closure flap design
Spare magazine pouch
Flecktarn camo
Designed to be used with German Combat Harness
Made for the German military, these 100% authentic German Surplus P1/P38 holsters are finished from a polyurethane coated nylon material and draped in the iconic Flecktarn camo pattern. Retained with a polymer snap, you can rest assured that your handgun will remain secure. Added features include the spare magazine pouch and a flap top design that protects your handgun and magazine from the elements.
German Alice Adapter (#882167) sold separately.
Technical Information:
9.5" length x 6.5" width x 1.35" thick
0.43 lbs
Grade 1: Excellent to New/Unissued – These Military Surplus German Flecktarn Camo P1/P38 Holsters are 100% authentic and are rated in excellent to new/un-issued condition. Product may be outside of original manufacturer's packaging but they will show minimal or no signs of wear.
Grade 2: Good to Very Good - These products show signs of light wear. Material may be lightly faded and stains may be present but these items maintain 100% of their initial functionality.
Made In {{countryOfOrigin}}