Product Overview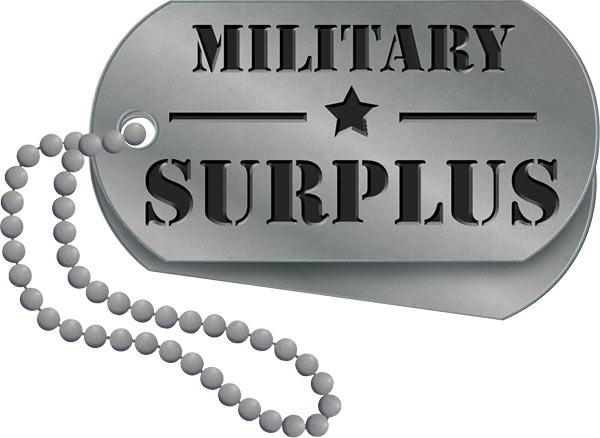 Features
.5" foam bound in nylon
Neoprene sleeves for greater arm security
Adjustable hook-&-loop straps
Molded polyurethane cap
Originally designed for the rigors of military combat, today, these elbow pads are perfect around the house, in the yard, or at the camp. To prevent slipping, these pads are constructed with a comfortable neoprene sleeve and secured at the top and bottom with wide hook-&-loop straps. To reduce further impact and shock, the cap is made from thick polyurethane. Pick up a set of these and save big from the other "commercial style" pads.
Notes:
Grade 1: Excellent to New/Unissued - All Elbow Pads are US Government Issued product. Product may be outside of the original manufacturer's packaging but will show no signs of wear.
Grade 2: Good to Very Good - Products are rated in good to very good condition. Signs of light wear may be present but products retain 100% of original functionality. May have scratches on the protective cup. Light staining may be present.
Grade 3: Serviceable to Fair - Product shows heavy signs of use. Products may have heavy staining, scratches on the protective cup, elastic may have excessive stretching. If holes are present in material, they will not exceed 1/4" in size.
Made In
Was this information helpful?