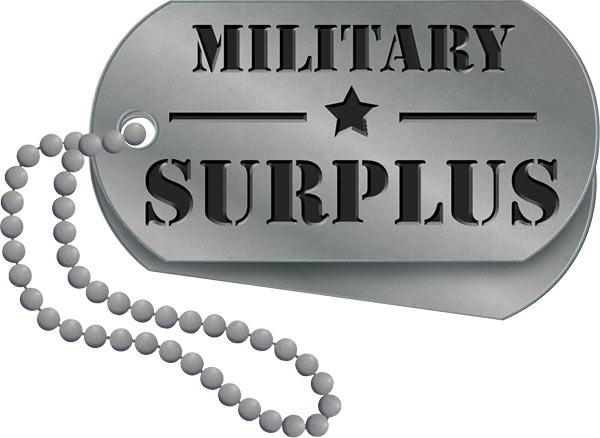 Features
Main compartment: 13" X 20" X 6" (over 1500 cubic inches of space)
Radio pocket: 10.5" X 11" X 5.5"
Lower side pocket: 6.5" X 9" X 3"
Two D-rings and other attachment points
Aluminum 20" x 12" ALICE Frame
The Military Surplus Medium ALICE Pack with Frame features a large main compartment with a cinch closure, interior radio pocket, and three external pockets with drain grommets, along with cinch straps to carry plenty of gear. Includes Aluminum ALICE frame.
Note:
Grade 1: All ALICE Packs are US Government Issued product and are rated in excellent to new/un-issued condition. Product may be outside of the original manufacturer's packaging but will show no signs of wear.
Grade 2: Products are rated in good to very good condition. Signs of light wear may be present but products retain 100% of original functionality.
Grade 3: Product shows heavy signs of use but are still in serviceable to fair condition. Products may have frayed straps or seams and the exterior fabric may have small snags or tears but all imperfections will be less than 1/2" in size. Material may be heavily faded and stains may be present. Soldier's name may be written on exterior of pack and weatherproofing on top flap may be deteriorating.
Made In