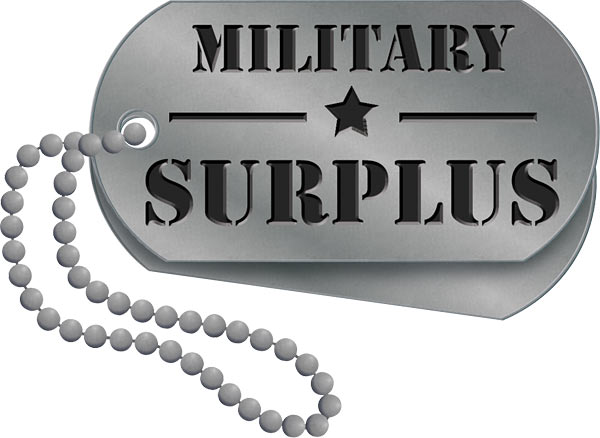 Features:
Screw on cap
Durable polymer construction
Lightweight
The Military Surplus Canteen is an ideal way to stay hydrated while in the field. The polymer construction is lightweight yet durable and built to hold up to strenuous desert heat.
Keep your canteen protected with the Military Surplus Canteen Cover. This cover will fit firmly over the entire canteen except the cap and helps keep your water cool for long hikes. It also comes with two ALICE clips on the back providing you with multiple ways to bring it along.
Note: Canteens may vary in color from desert tan to coyote.
Grade 1: Excellent to New/Unissued - All Military Surplus Canteens and Canteen Covers are US Government issued. Products may be outside of original manufacturers packaging but will show minimal or no signs of wear.
Grade 2: Good to Very Good - Products may show signs of light wear or fabric may be faded but they retain 100% of their original functionality. Material may be lightly faded and small stains may be present. Names may be written on the canteen but all products maintain 100% of original functionality.
Grade 3: Serviceable to Fair - Products show signs of heavy use and material will be faded/stained. Seams may be frayed and material may have small imperfections but all imperfections will be less than 1/2" in size. Product may be missing either the strap or ALICE Clips.
Made In {{countryOfOrigin}}