Product Overview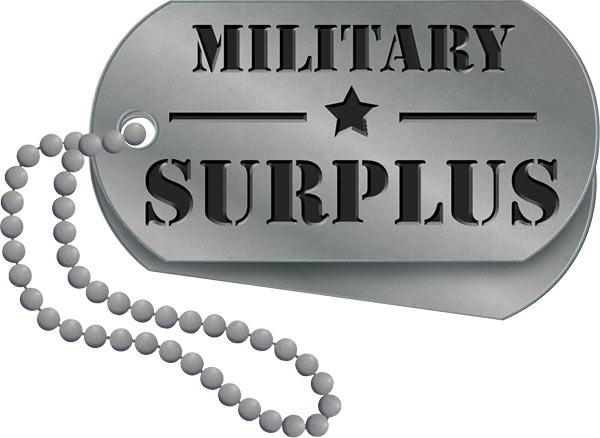 Features
Anti-Static Fabric
Six Large Pockets with Zippers
Adjustable Waist Belt with Hook-&-Loop Fasteners at Each End
Convenient Knife Pocket
Extra Shoulder Fabric for Greater Durability
2" x 4" Hook-&-Loop Section for a Name Tape or Patch
Two Front Boot Access Zippers
Flame Resistant Fabric and Thread
These genuine Military Surplus Flyers Coveralls are constructed of fire resistant, anit-static nomex fabric and thread. The military demands high quality coveralls for their personal, and these coveralls are sewn to Military Specs FNS/PD 96-17 (MIL-C-8314A). With a gusseted back and reinforced shoulders, these coveralls are made with both durability and mobility in mind. Holes in the underarm also provide breathability. The adjustable waist belt, wrist cuffs and boot entry zippers add some versatility while the 6 large pockets add more than adequate storage. The knife and pencil pockets ensure there is a location for those items that are vitally important but easily lost. Whether you need a pair of quality work coveralls or some fire resistant clothing, these Flyers Coveralls are worth investing in.
Grade 1: Excellent to New/Unissued – These Military Surplus Flyers Coveralls are genuine U. S. Government issued. Products may be outside of original manufacturer's packaging, but will show little to no signs of wear.
Grade 2: Good to Very Good - Product may show signs of light wear and staining but maintain 100% of original functionality. Coveralls may look like they have been washed.
Grade 3: Fair to Serviceable - Products show signs of heavy use and staining. Material around knees and elbows may be thinner and a small tear or rip may be present. All imperfections will be less than 1" in size.
Made In
Was this information helpful?